Get an LG Visa® Prepaid Card worth up to $350 by mail-in rebate or online when you purchase four (4) eligible
LG and LG STUDIO Kitchen Major Appliance models from participating retailers 10/24/18 through 11/29/18.
CATEGORIES IN THIS REBATE
Refrigerators
Ranges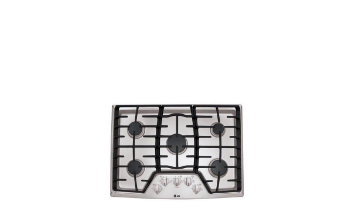 Cooktops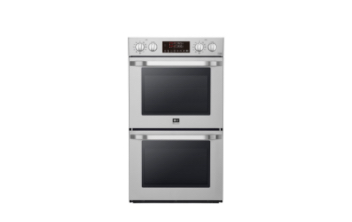 Wall Ovens
Dishwashers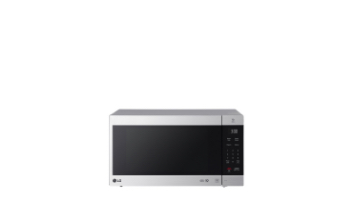 Microwaves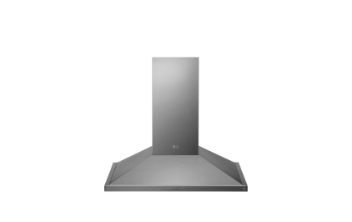 Hoods
A Fresh Look
LG's InstaView™ Door-in-Door® refrigerators bring distinctive styling and innovation to your kitchen with a tinted glass panel that allows you to see inside the easy-access door without letting the cold air out. Simply knock twice on the glass to illuminate the contents within.
It's all in the finish
Whether you prefer the simplicity of basic black, the clean look of white, the brilliance of stainless or the unique look of black or matte stainless steel, LG has a stunning collection of kitchen appliance finishes designed to complement the heart of any home. Packed with state-of-the-art features that will modernize your space, while enhancing family traditions, you can choose from refrigerators, dishwashers, ovens, cooktops, ranges, and microwaves in an array of gorgeous colors that are sure to blend beautifully into your kitchen.